Inside PA Boroughs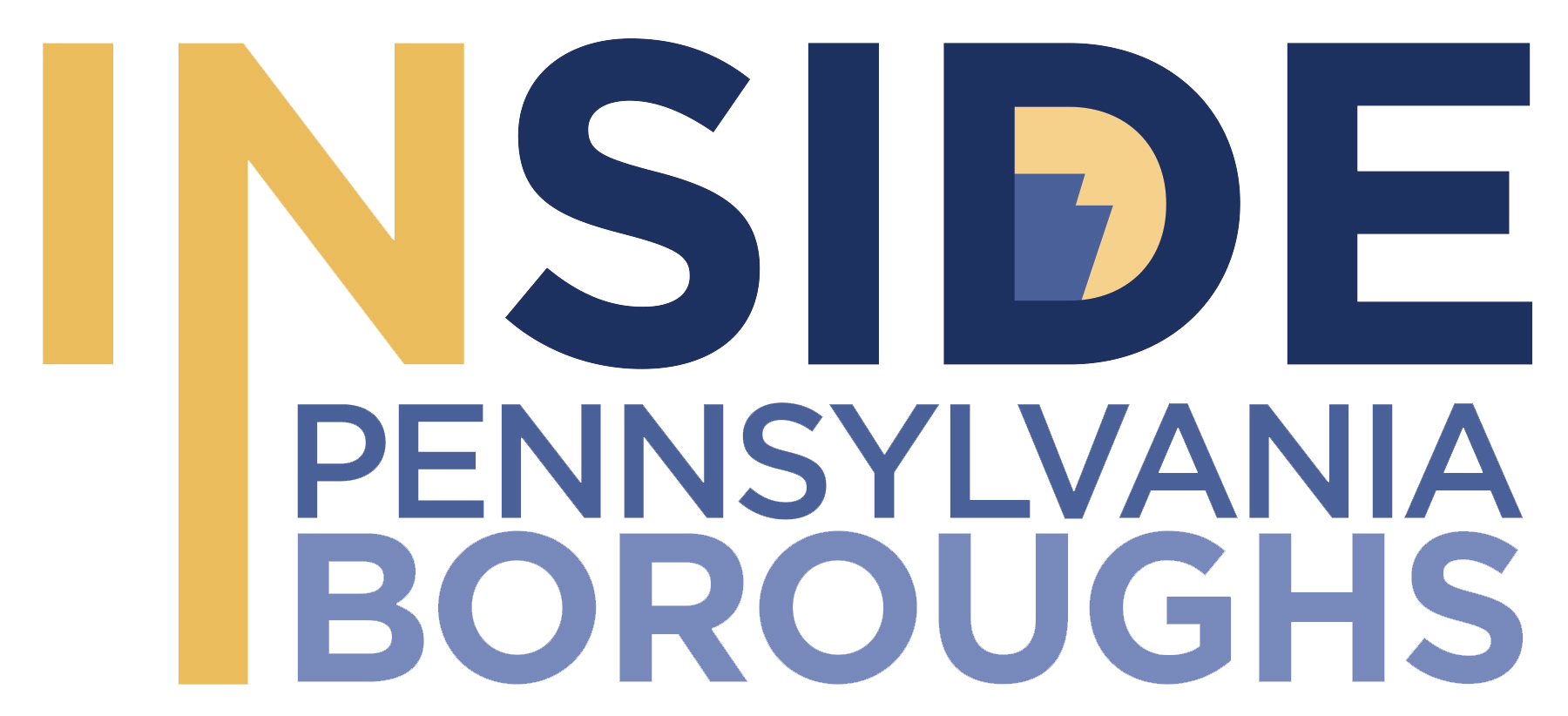 Inside Pennsylvania Boroughs is a public affairs television program that focuses on issues in our borough communities. PSAB created the show to stay connected with our membership throughout the state and to educate the public on issues impacting local government. The show airs four times a month on PCN!
Go To Videos
Exploring PA Boroughs

Exploring Pennsylvania Boroughs highlights borough communities across the state to highlight cultural and tourist destinations, innovative programs, and economic development projects taking place. The show airs on the first Thursday of each month at 7:30 p.m. on PCN, a public affairs programming channel.
Go To Videos
Member Spotlight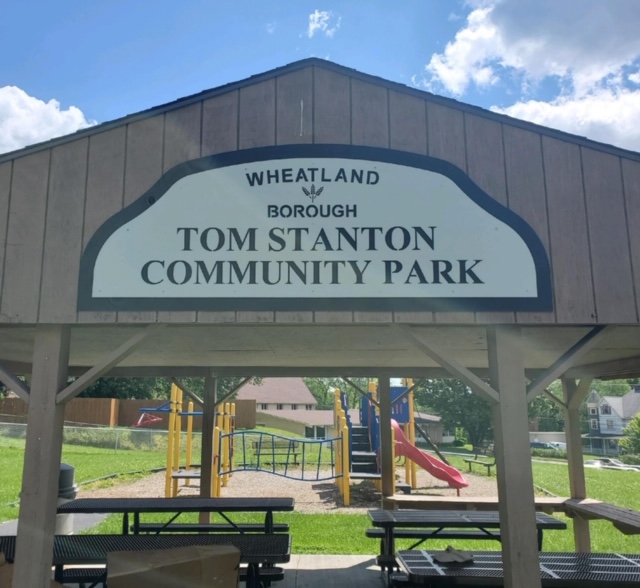 Officials in Wheatland Borough, Mercer County, have found a way to honor the memory of Col. Thomas R. Stanton, its former mayor and a past president of the PA State Association of Boroughs (PSAB) from 2005-06.
Read More
Read Member Spotlight Archives
Business Partner Spotlight

As governments grapple with the ongoing need to manage public meetings in a partially or completely remote environment, clerks require online tools to manage the full pre, during, and post meeting processes from anywhere. With the availability of CARES funding, now is the best time to implement virtual meeting solutions. Log on to an on-demand webinar to learn more.
Read More
Read Business Partner Spotlight Archives