Latest News
PSAB President Thomas C. Gramling, Sr. shares a message about his vision for the year ahead.

...
Read More
Inside PA Boroughs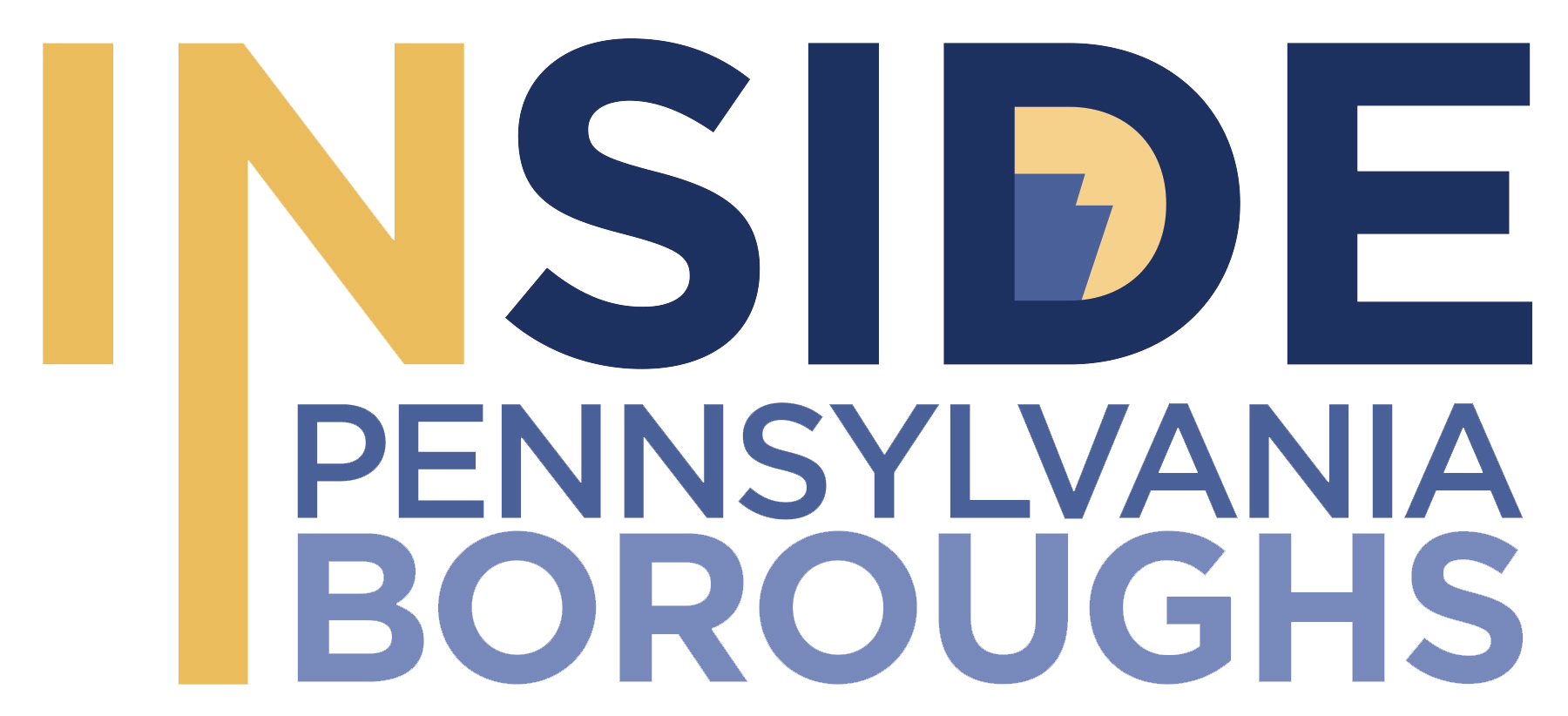 Inside Pennsylvania Boroughs is a public affairs television program that focuses on issues in our borough communities. PSAB created the show to stay connected with our membership throughout the state and to educate the public on issues impacting local government. The show airs four times a month on PCN!
Go To Videos
Exploring PA Boroughs

Exploring Pennsylvania Boroughs highlights borough communities across the state to highlight cultural and tourist destinations, innovative programs, and economic development projects taking place. The show airs on the first Thursday of each month at 7:30 p.m. on PCN, a public affairs programming channel.
Go To Videos
Member Spotlight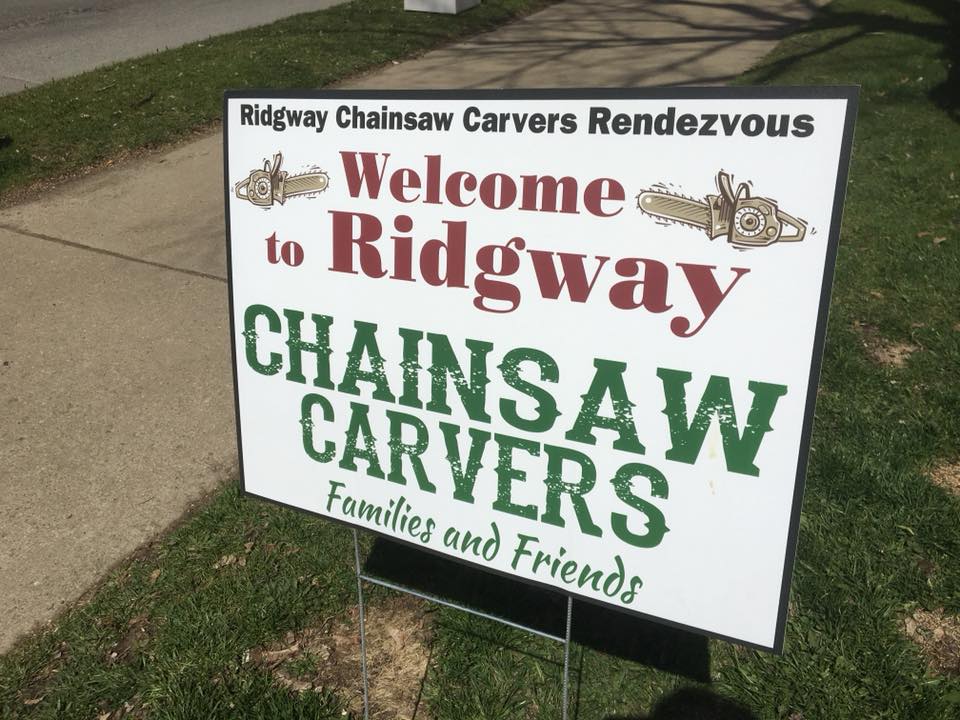 Listed on the National Register of Historic Places in 2003, Ridgway Borough is more than just the seat of Elk County government. Over the years many industries have flourished, from leather to lumber, and at one time, the town was reported to have more millionaires per capita than any other in the U.S.
Read More
Read Member Spotlight Archives
Business Partner Spotlight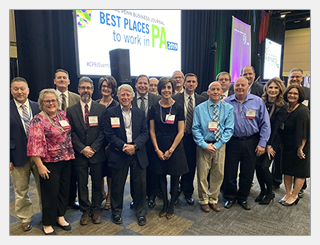 Schaedler Yesco Distribution, Inc. has been named 13th in the Best Places to Work in PA, an annual award program designed to identify, recognize, and honor the best places of employment in PA, benefiting the state's economy, its workforce, and businesses. The listing is presented by the Team Pennsylvania Foundation and the Central Penn Business Journal.
Read More
Read Business Partner Spotlight Archives