Latest News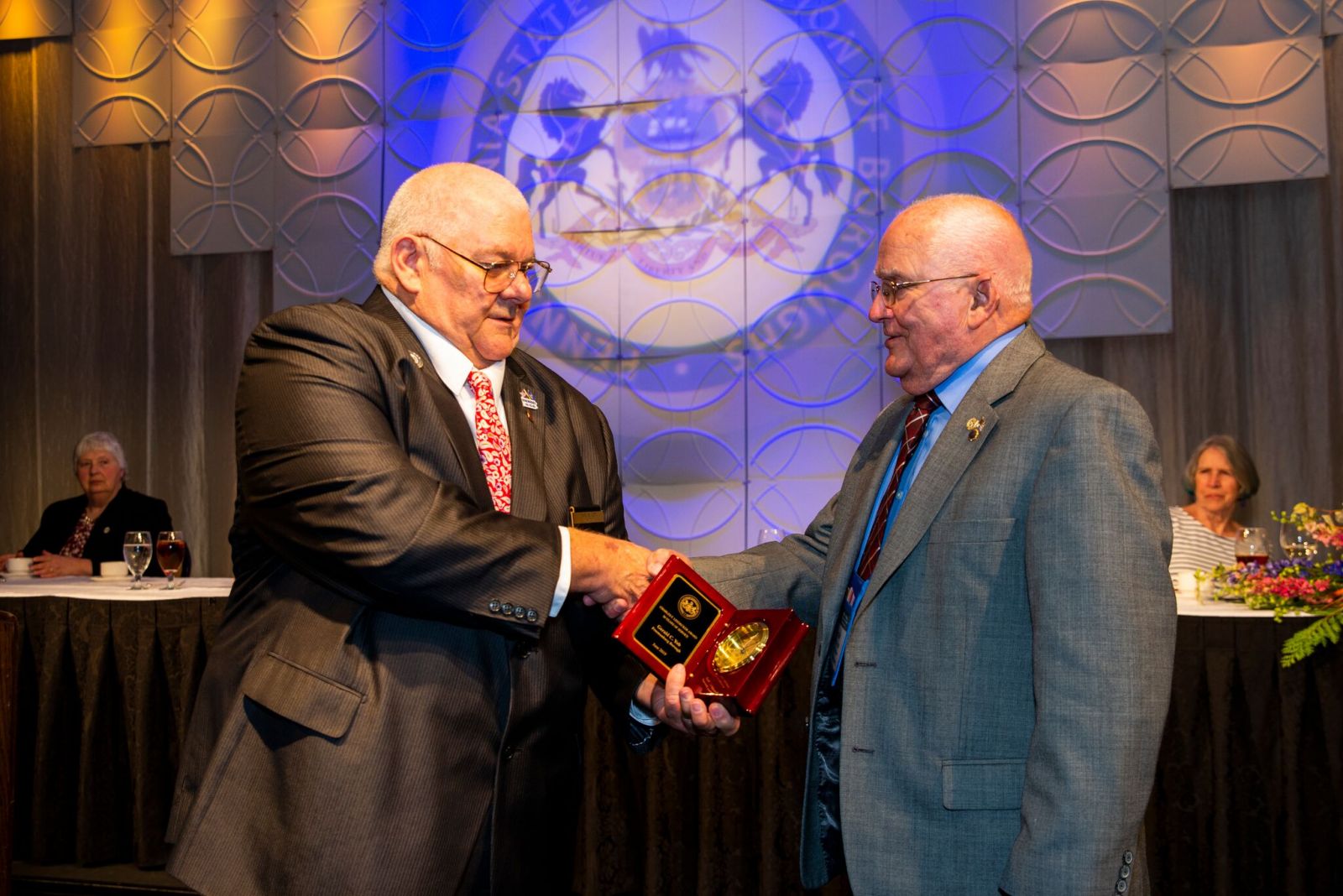 The Pennsylvania State Association of Boroughs (PSAB) announced the recipients of the Association's prestigious service awards at PSAB's 108th Annual Conference at the Hershey Lodge...
Read More
Inside PA Boroughs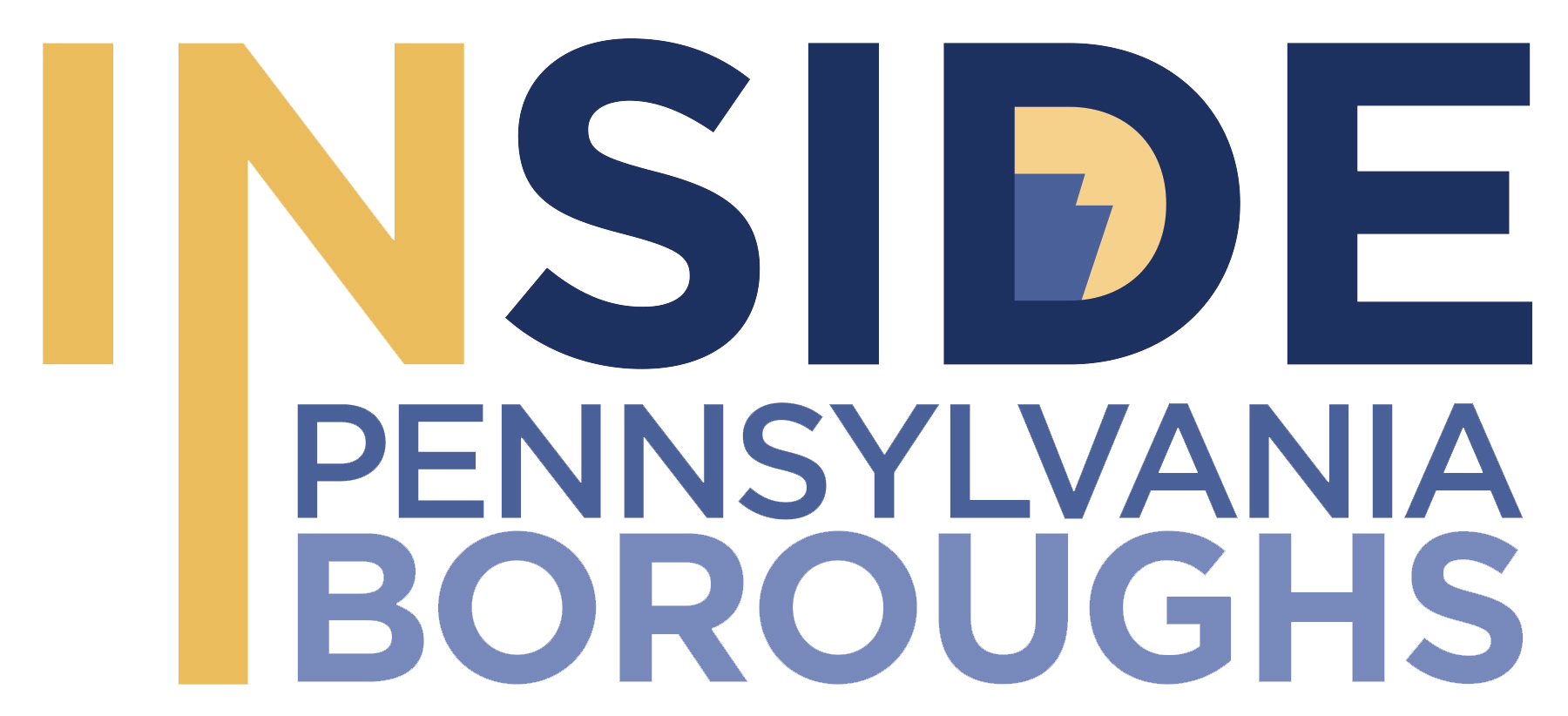 Inside Pennsylvania Boroughs is a public affairs television program that focuses on issues in our borough communities. PSAB created the show to stay connected with our membership throughout the state and to educate the public on issues impacting local government. The show airs four times a month on PCN!
Go To Videos
Exploring PA Boroughs

Exploring Pennsylvania Boroughs highlights borough communities across the state to highlight cultural and tourist destinations, innovative programs, and economic development projects taking place. The show airs on the first Thursday of each month at 7:30 p.m. on PCN, a public affairs programming channel.
Go To Videos
Member Spotlight



As the oldest borough in Perry County, Millerstown felt it had a reputation to uphold as the county prepares to celebrate its bicentennial in 2020. Founded in 1780 by David Miller, the town's history in transportation became a mural project headed up by another David – David Patton, a member of the borough's Bicentennial Committee as well as a retired elementary
school teacher and local historian. Click here to read more.
Read More
Read Member Spotlight Archives
Business Partner Spotlight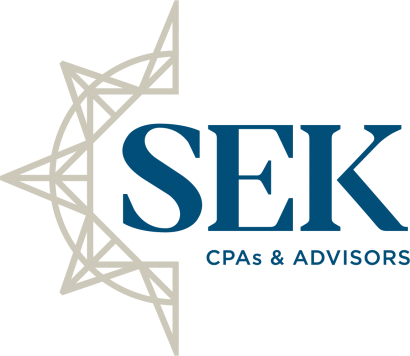 SEK CPAs and Advisors is hosting a financial insights seminar on July 24 in Gettysburg for local governments and schools. Their team of experts will get you up to speed on the changes affecting your organization. Click here to register and to learn more.
Read More
Read Business Partner Spotlight Archives