Latest News
The Pennsylvania State Association of Boroughs (PSAB) wishes to acknowledge the tireless efforts of borough leaders across this Commonwealth that are working to counter the effects of COVID-19. Borough officials are facilitating and/or partnering with a variety of well-intentioned initiatives...
Read More
Inside PA Boroughs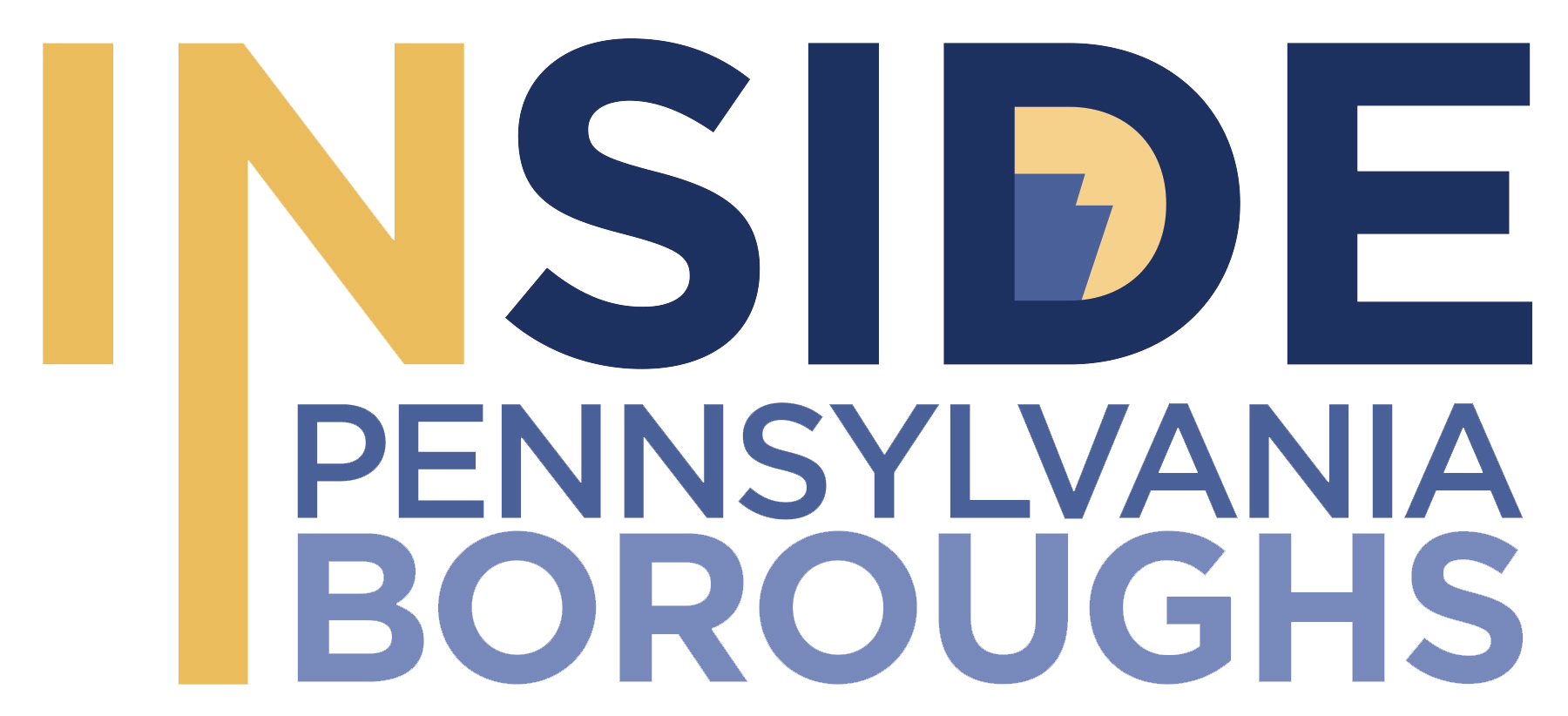 Inside Pennsylvania Boroughs is a public affairs television program that focuses on issues in our borough communities. PSAB created the show to stay connected with our membership throughout the state and to educate the public on issues impacting local government. The show airs four times a month on PCN!
Go To Videos
Exploring PA Boroughs

Exploring Pennsylvania Boroughs highlights borough communities across the state to highlight cultural and tourist destinations, innovative programs, and economic development projects taking place. The show airs on the first Thursday of each month at 7:30 p.m. on PCN, a public affairs programming channel.
Go To Videos
Member Spotlight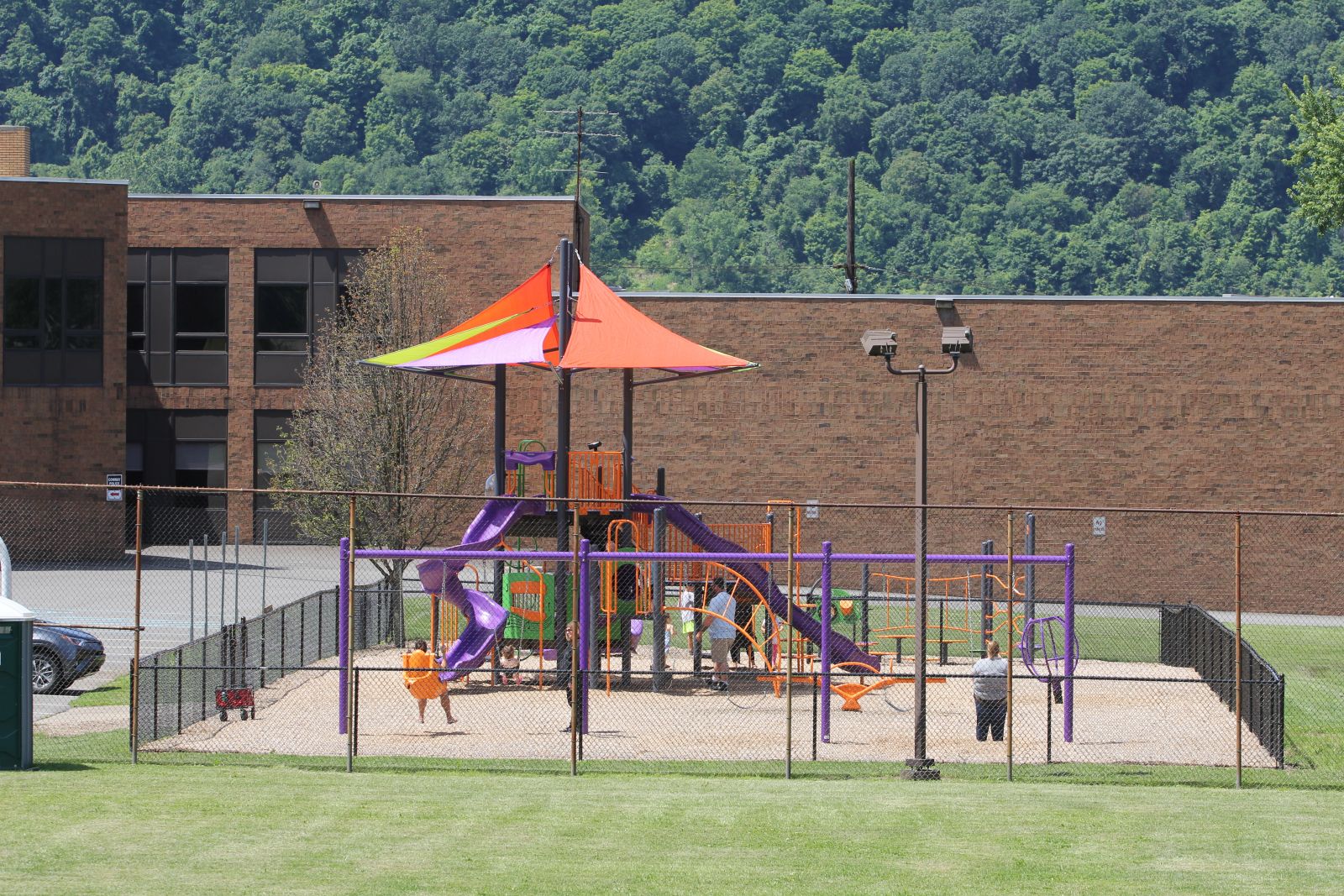 With the philosophy of "go big or go home," Conway Borough, Beaver County, upgraded and replaced the playground at the Conway Municipal Park, which was the former Conway Elementary School.
Read More
Read Member Spotlight Archives
Business Partner Spotlight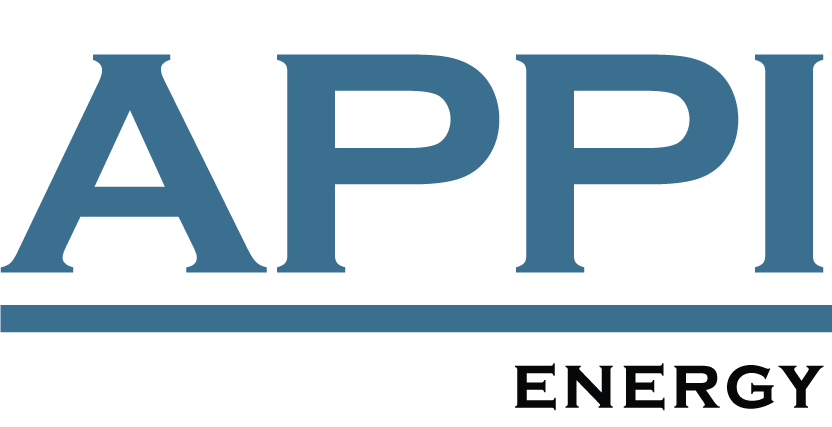 As the endorsed energy consultant for the Pennsylvania State Association of Boroughs, APPI Energy realizes you have many pressing issues navigating the current pandemic.
Read More
Read Business Partner Spotlight Archives