Inside PA Boroughs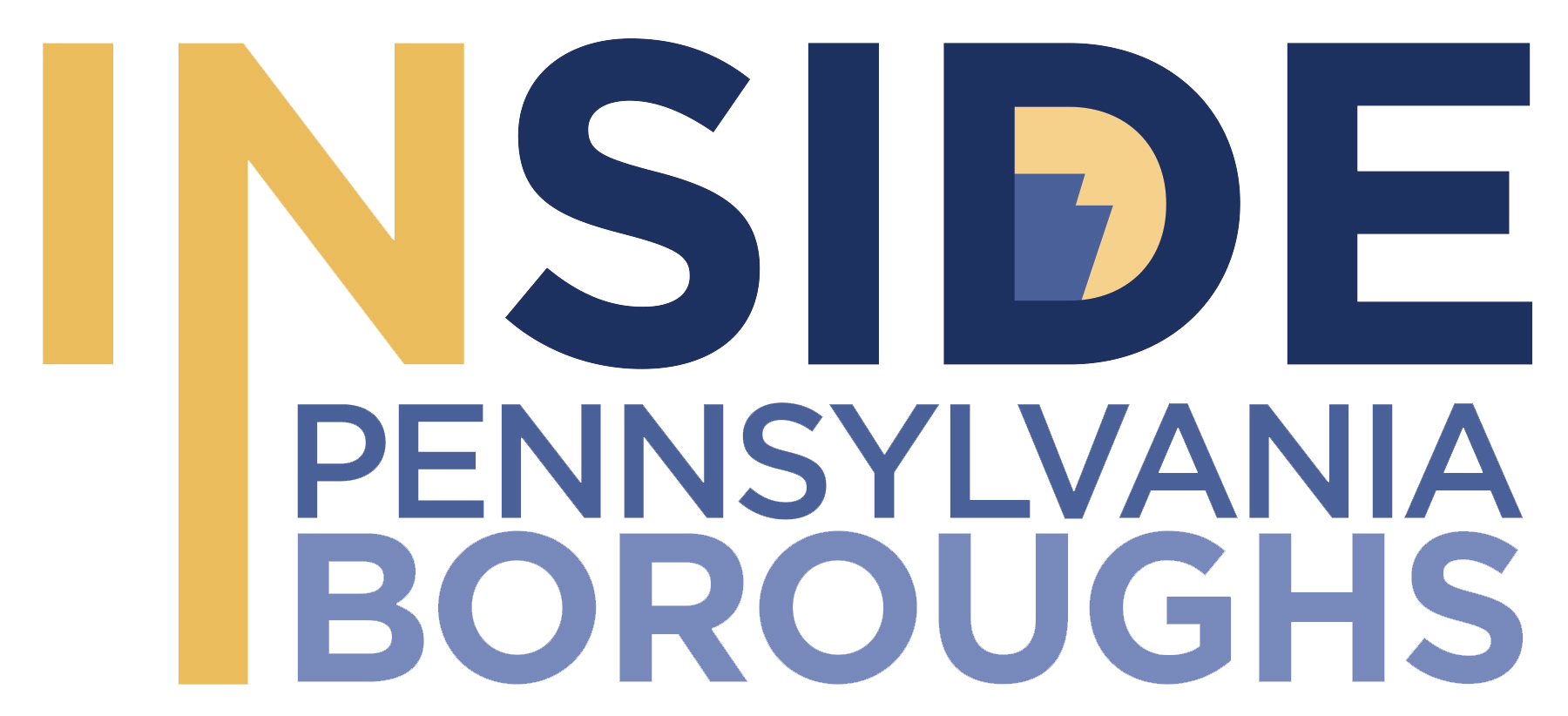 Inside Pennsylvania Boroughs is a public affairs television program that focuses on issues in our borough communities. PSAB created the show to stay connected with our membership throughout the state and to educate the public on issues impacting local government. The show airs four times a month on PCN!
Go To Videos
Exploring PA Boroughs

Exploring Pennsylvania Boroughs highlights borough communities across the state to highlight cultural and tourist destinations, innovative programs, and economic development projects taking place. The show airs on the first Thursday of each month at 7:30 p.m. on PCN, a public affairs programming channel.
Go To Videos
Member Spotlight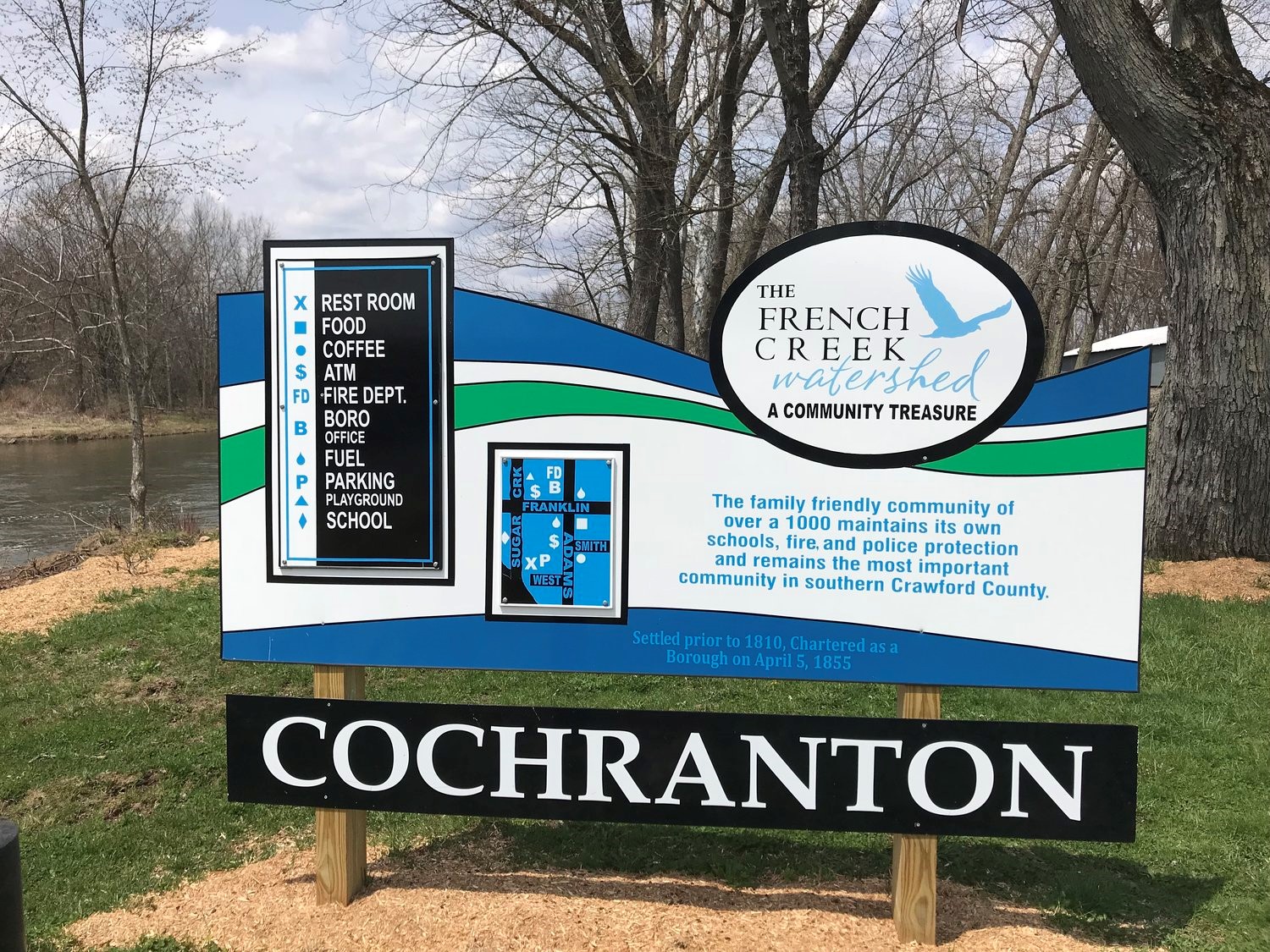 Cochranton Borough, Crawford County, "cares" about the community and it shows. Through the Cochranton Area Redevelopment Effort (CARE), a non-profit organization that fosters a range of improvements, the borough has seen a number of revitalization initiatives.

Read More
Read Member Spotlight Archives
Business Partner Spotlight

Christopher Gerber, Esq., from Siana Law authored an alert on the Pennsylvania Supreme Court ruling that holds that police officers may conduct warrantless searches of motor vehicles only when they possess probable cause and under exigent circumstances. In a 4-3 decision, the Court held that the PA Constitution provides greater protection than the U.S. Constitution in connection with the search of a person's motor vehicle. The Court overruled a 2014 decision holding that probable cause alone was sufficient and that exigent circumstances were not necessary to search a vehicle without a warrant.
Read More
Read Business Partner Spotlight Archives