Featured News
PSAB is providing this resources page for COVID-19 information and American Rescue Plan information for local governments.


Read More
Member Spotlight
The home of the Municipality of Norristown, Montgomery County, is getting a $13-plus million facelift. The project, funded with a bond, started in March and will be completed in late 2022.This major capital improvement project will renovate and add to the town's 50-year-old Municipal Hall.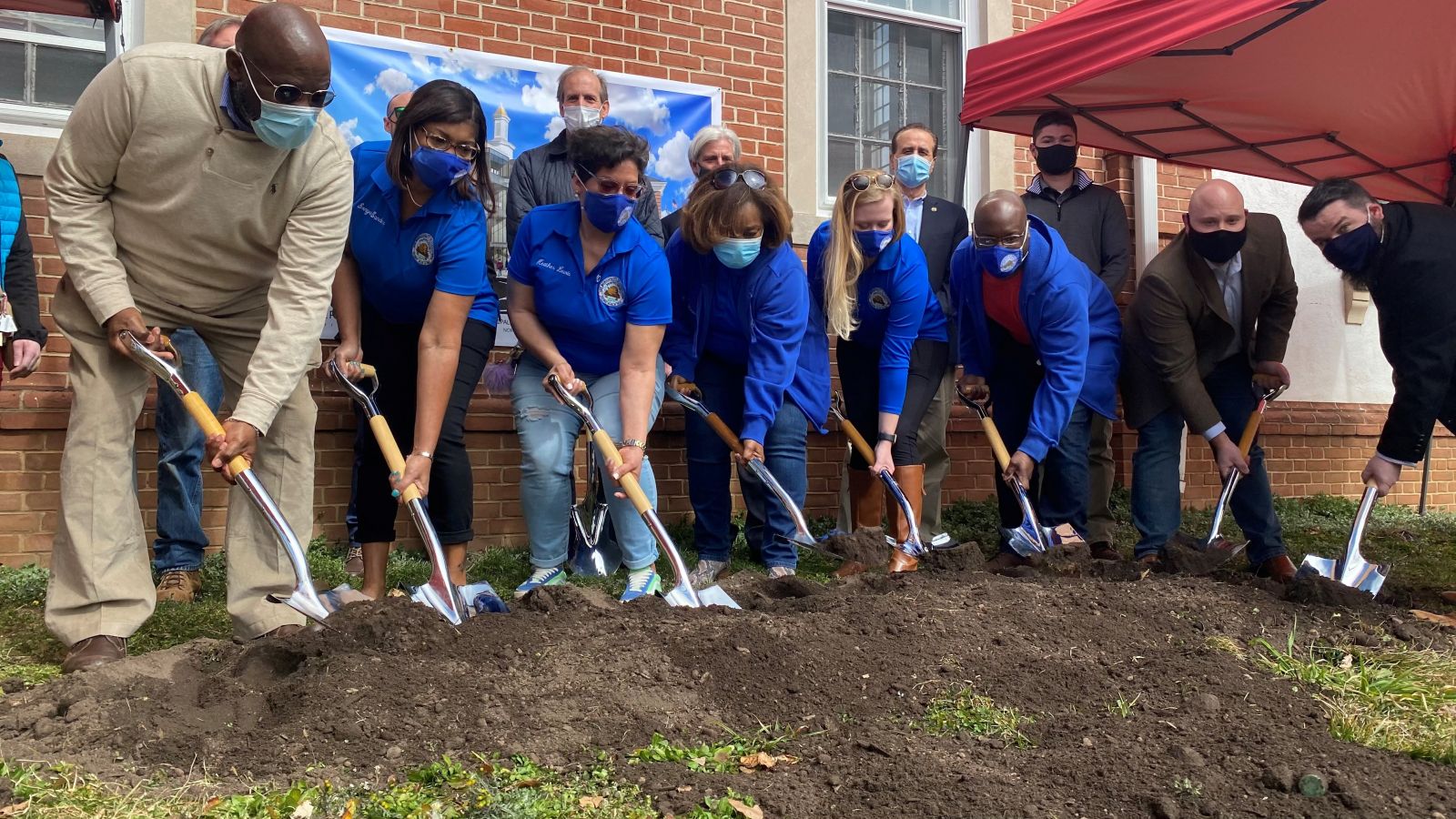 Read More
Archives
Business Partner Spotlight
PSAB would like to extend our gratitude to our partners and exhibitors. Exhibitors and partners are an integral component of the PSAB Virtual Conference Experience. Visit the online Exhibitor Marketplace here.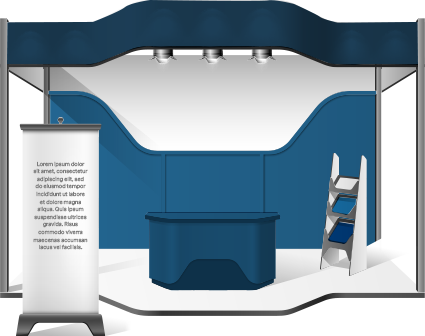 Read More
Archives