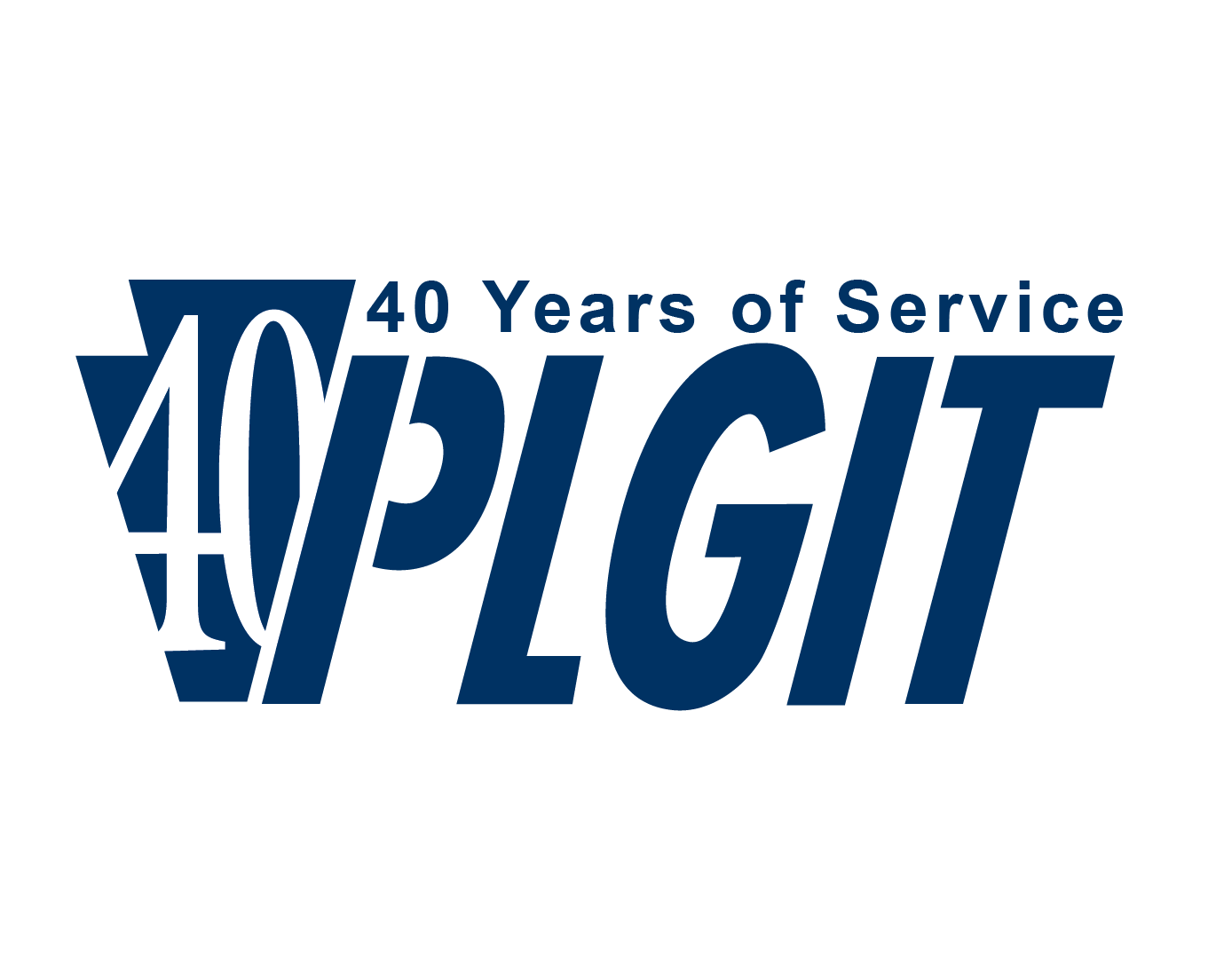 The Procurement Card (P-Card) looks and operates like a credit card but does not carry a revolving line of credit. Using a P-Card to make purchases eliminates the typical requisition, purchasing, receiving and accounts payable processes and other time consuming steps and costs involved in purchases.

There is no cost to join the P-Card Program and individual card limits can be set by transaction, vendor or time period, controlling unauthorized purchases and contractor/vendor usage. A cash rebate calculated on the basis of the amount of total annual purchases is available to boroughs which reach the eligibility level.

To view the brochure click here.

To learn more about the P-Card program or to sign up for this program, visit www.plgit.com or contact PLGIT at 800-572-1472.

You can also contact Deb Janney, Senior Director of Membership Services & Risk Management, at 717-236-9526, Ext. 1025 or by email at djanney@boroughs.org.