PA Borough Solicitors Association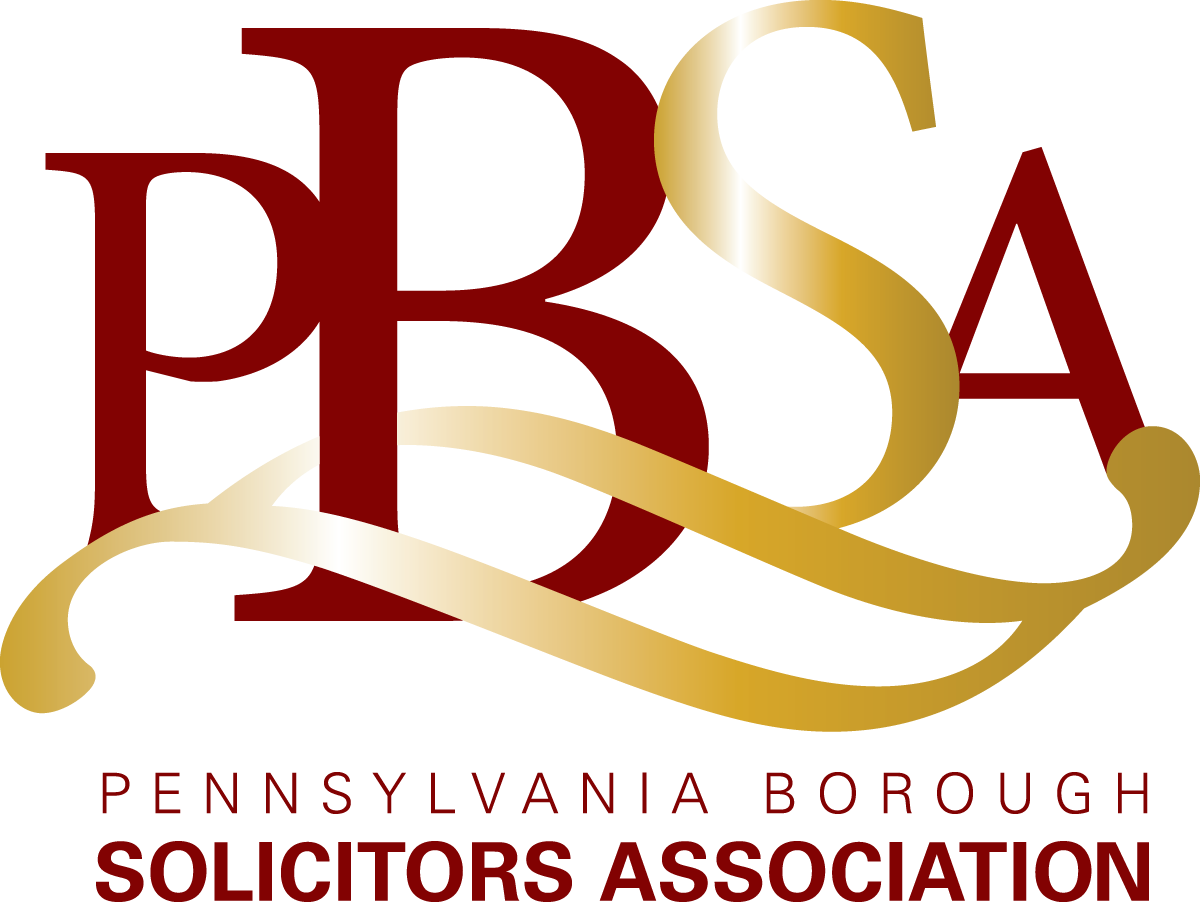 Shelley A. Houk
Executive Director
The PA Borough Solicitors Association (PBSA) is composed of more than 250 attorneys who like you, render advice on the Borough Code, draft ordinances, and represent borough officials in court. We invite you to take advantage of these services to stay current with changes in legislation and court decisions specifically for Pennsylvania's 956 boroughs.

PBSA Member Services & Benefits include:
Access to more than 100 sample model ordinances, copies of state legislation, sample resolutions, and policies

In Brief Newsletter, which includes a summary of appellate, federal, and U.S. Supreme Court decisions affecting local government, and copies of these relevant cases
Borough News magazine which includes the Legislative Update and a frequently asked Questions & Answers column

Access to PBSA Executive Director with 30 years' experience to provide non-legal research assistance

Member rates for publications

Member rates for conferences & training, many offering CLE credits
For more information about becoming a member, contact Shelley Houk, Executive Director, at 800-232-7722, Ext. 1018 or by email at shouk@boroughs.org. Or, you can download the application here.

Click here for a complete list of training opportunities.