110th Annual Conference


May 22-25, 2022
Hershey Lodge



2022 Annual Conference Brochure
Click here to download information about the conference and learn important details.
Keynote Speakers
Scott Smiley & Tiffany Smiley
Scott is the author of Hope Unseen, and the Army's 2007 Soldier of the Year.
Tiffany is an author, motivational speaker, and consultant who helps others discover
and harness their unique "superpower" by fearlessly confronting and overcoming
life's challenges. Together, they will talk about the power of teamwork.
Sponsor, Exhibitor, & Advertising Opportunities

Click here
to download information about exhibitor, sponsor,
and advertising opportunities.


Diamond Sponsors





Platinum Sponsors






Gold Sponsors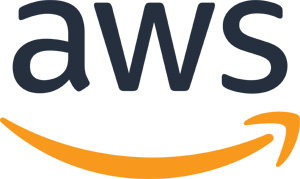 Silver Sponsors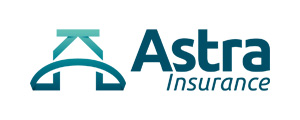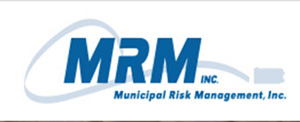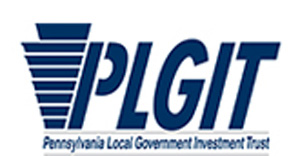 Bronze Sponsors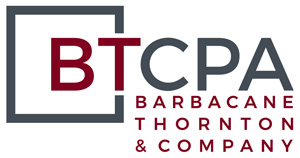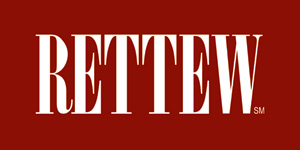 Golf Sponsors