Riverside Borough Celebrates 150th Anniversary
April 21st, 2021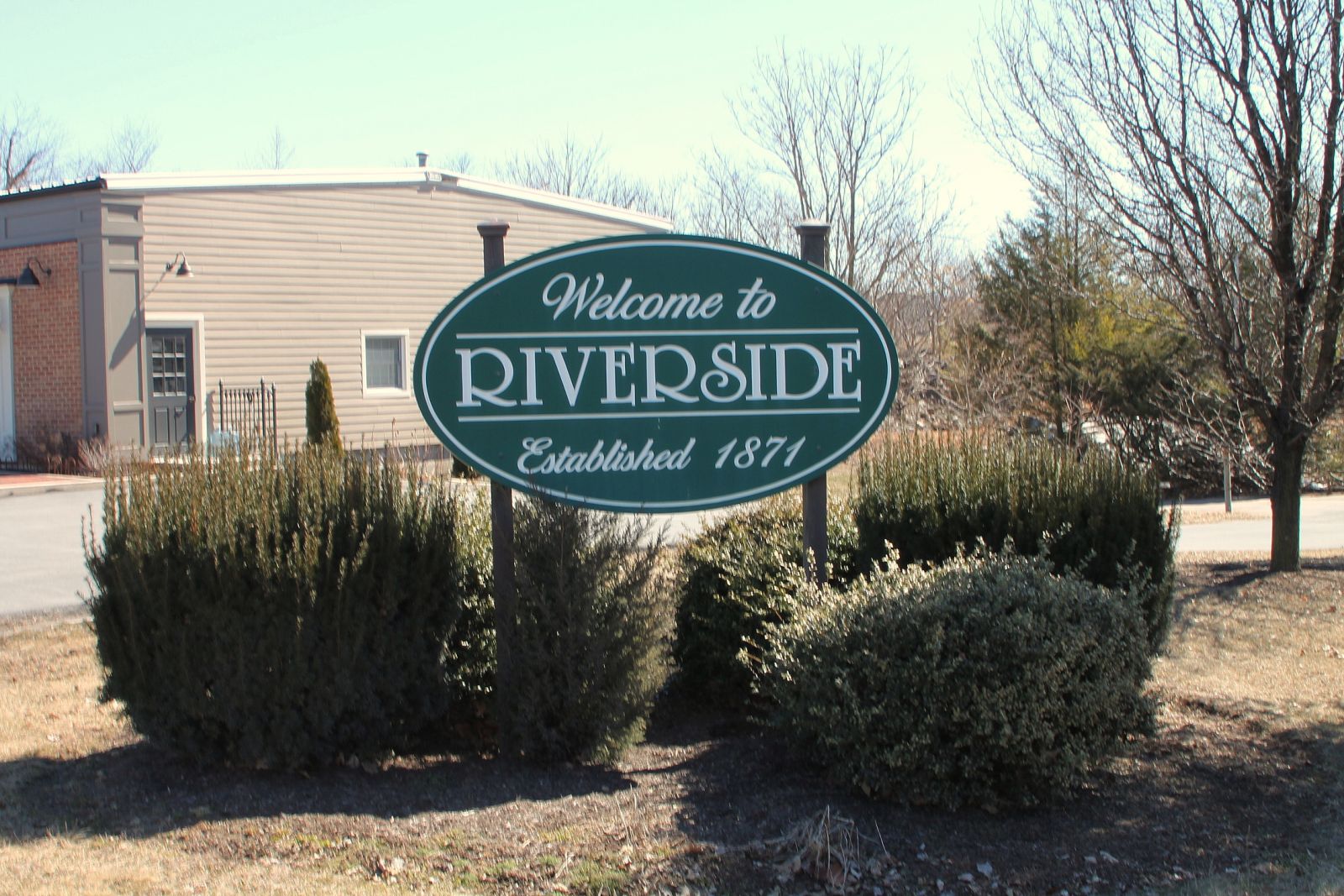 Riverside Borough, Northumberland County, is celebrating its sesquicentennial and a history that has included ups, downs, and a merger.

The 150th anniversary celebration, organized by a borough committee, includes a summer of events from beard growing to fire works.

To pay for the festivities, the group overseeing the sesquicentennial has sold hats, caps, visors, mugs, tumblers, books, and buttons along with overseeing a raffle and auction, and getting sponsorships.

According to borough Secretary Deborah Bausch, the "purpose of the celebration is to unite our community and celebrate our 'family' roots. This community has been there for each other through so many trials and tribulations that it is time to get out and enjoy our beautiful community and the residents that make it such an inviting area to live and raise their families in."

As for the history of Riverside, it was sparsely populated until the end of the Civil War when a railroad was planned for the south bank of the Susquehanna River, making the land in the area more valuable and desirable.

In 1869, a group of men purchased 100 acres, then another 42, that officially would become Riverside Borough on May 4, 1871.

A depression hit in 1873 resulting in the shutdown of the main employer but by the turn of the 20th century more than 1,000 people and 160 buildings populated Riverside and the adjacent town of South Danville. The two communities remained separate until 1950 when connecting to a sewer system led to the merger of the two into a single Riverside borough.

For more about the anniversary, click here.