Ebensburg to Host Roving Parade for Memorial Day
May 12th, 2020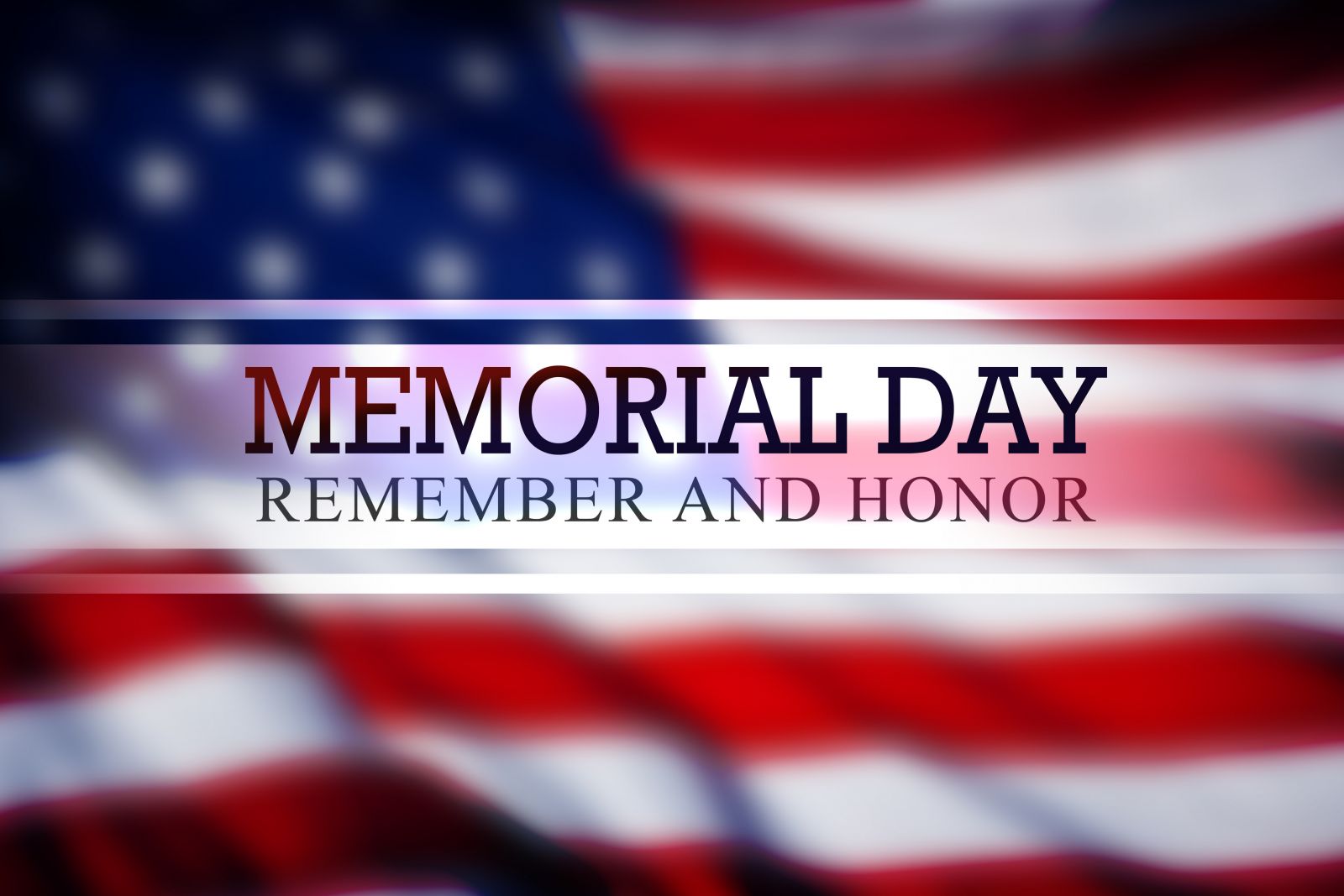 In order to continue the tradition of celebrating and honoring the service and sacrifice of our veterans, organizers of Ebensburg's annual Memorial Day Parade have made some adjustments to this year's activities.

Because of the current restrictions on public gatherings, Ebensburg's traditional ceremony in the park has been canceled. However, plans are still underway to host a roving parade that will travel the streets of Ebensburg so that residents may still participate by watching from their front yards, front porches or even from their windows.

The parade will be held on Memorial Day, Monday, May 25th at 10 am. Organizers are working to finalize a route than can best accommodate participating emergency vehicles, and include as many areas of town as possible. Once the route is finalized, a follow up release will be issued.
The annual parade and Memorial Day ceremony are sponsored by VFW Post 4963 and American Legion Post 363. Members of both organizations will host a small gathering at Veterans Park, following the parade, for a final salute and wreath laying.

"Anything people can do to help remember the men and women that have sacrificed is appreciated," said Robert Slebodnick, Commander of VFW Post 4963. "Ebensburg's Memorial Day parade and ceremony is a very special tribute to those who have served and sacrificed from the American Revolution to our current generation of service members."

Any businesses, organization, military service men and women, and classic vehicle owners wishing to participate in the parade and help commemorate this special Memorial Day celebration are to contact the Ebensburg Borough office at 814-472-8414. Unfortunately, we cannot accommodate walking groups or bands this year. Participants will assemble at Admiral Peary Vo-Tech School at 948 Ben Franklin Highway, Ebensburg between 9:00 a.m. and 10:00 a.m.