Ridgway Hosting Annual Chainsaw Carving Rendezvous
February 18th, 2020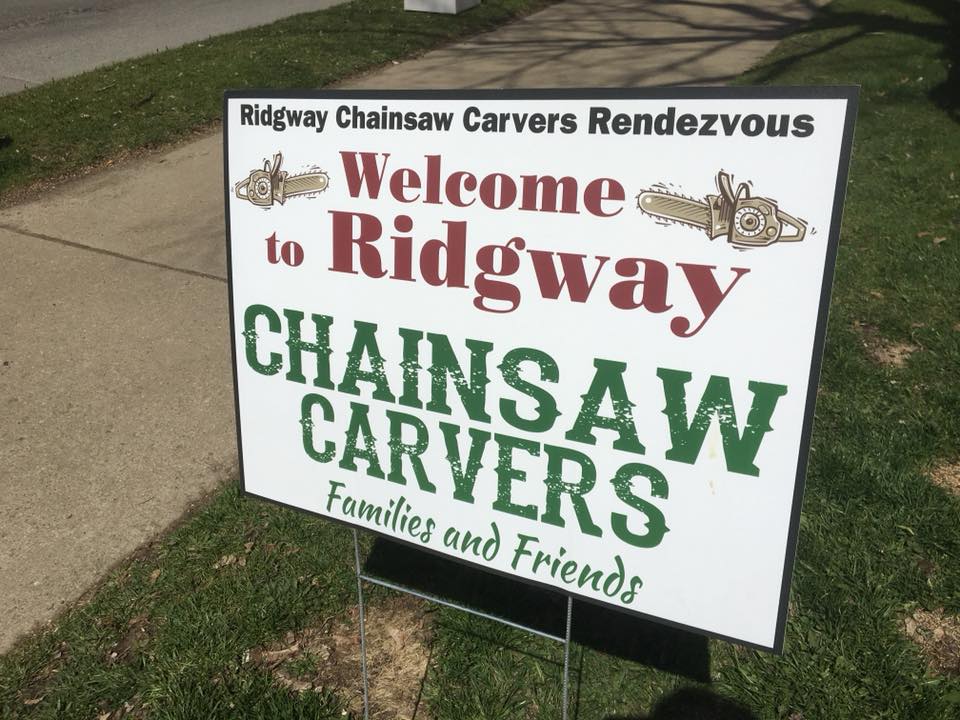 Listed on the National Register of Historic Places in 2003, Ridgway Borough is more than just the seat of Elk County government. Over the years many industries have flourished, from leather to lumber, and at one time, the town was reported to have more millionaires per capita than any other in the U.S.

Among the celebrations of its heritage is the annual Ridgway Chainsaw Carving Rendezvous, the largest such gathering of its kind, scheduled for April 23-25.

For more information, visit www.ridgwayborough.com.