Three Springs Borough, Huntingdon County
January 10th, 2023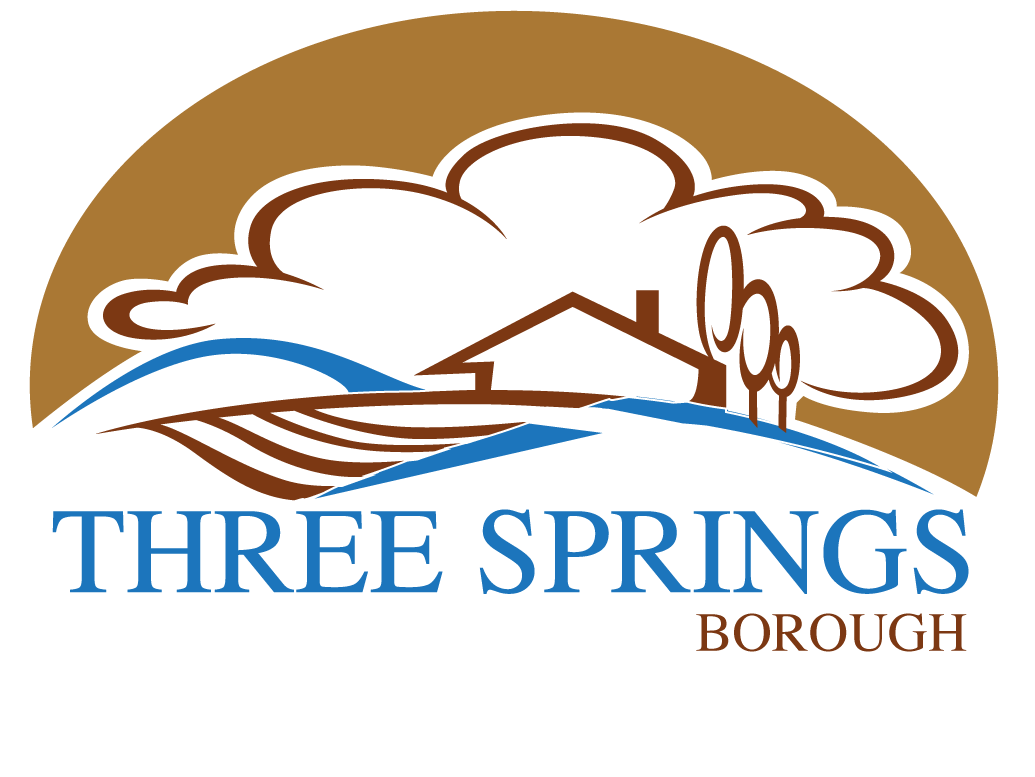 Three Springs Borough, located in southern Huntingdon County, sits at the south end base of Jacks Mountain, 50 miles to the popular Raystown Lake recreation area, a 90-minute drive to Altoona, and a little over 30-minute drive to Cowans Cap State Park.
Spring Creek and the North Spring Branch flow through the borough, joining just southeast of the borough limits to form Three Springs Creek, (the borough takes its name from this creek), an east-flowing tributary of Aughwick Creek and part of the Juniata River watershed. Sinking Run, another tributary of Three Springs Creek, flows through the eastern part of the
borough.
Notable former residents are Josh Edgin, former pitcher for the New York Mets (2012-2017), Mike Fleck, former PA State Rep. for the 81st District, (2007-2014), and James Monroe Miller, U.S. Rep. Kansas, (1852-1926).
The narrow-gauge East Broad Top railroad (the oldest operating narrow gauge railroad in America), was constructed in 1874 and ran through the community, bringing a lifeline to the borough. A small yard and station were located in the
borough, and a tank farm and scrap yard were serviced.
For more information on Three Springs Borough, visit
www.threespringsborough.org
.