Allen Snyder to Succeed Bruce Yerger as HRG's Chief Financial Officer
June 26th, 2020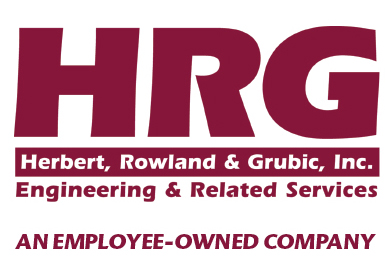 Herbert, Rowland & Grubic, Inc. (HRG) is pleased to announce that Allen Snyder has joined the firm as chief financial officer. He will serve as Bruce Yerger's successor, who announced his plans to retire later this year.
"We've worked extremely hard over the past several years to improve our revenues and profitability while maintaining our commitment to high quality client service" Yerger said. "I am confident that Allen will lead HRG to continued growth and profitability, and I'm excited to work by his side to help him get started."
Snyder brings more than 25 years of experience in accounting and finance to the position. He most recently served as the interim chief financial officer, senior vice president, and controller at Sports Information Group, a digital publishing company based in New York City.
Company president Jason Fralick is excited for the fresh perspective Snyder will bring as someone whose experience extends beyond the architecture, engineering, and construction industry.
HRG is a nationally ranked, employee-owned, design firm providing civil engineering, planning,
surveying, and environmental services to public and private sector clients throughout Pennsylvania, Ohio and West Virginia. The firm was founded in Harrisburg in 1962 and has grown to employ nearly 250 employee across eight different office locations. For more information, visit www.hrg-inc.com.