APPI Energy Consultant Can Help Your Municipality With Energy Procurement
September 30th, 2019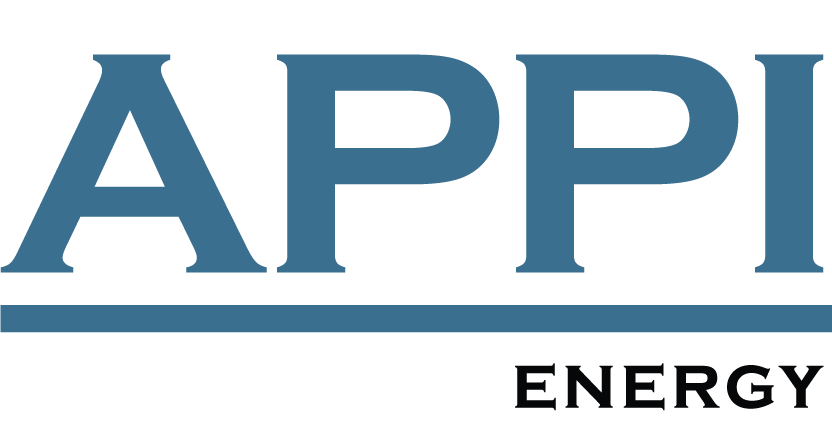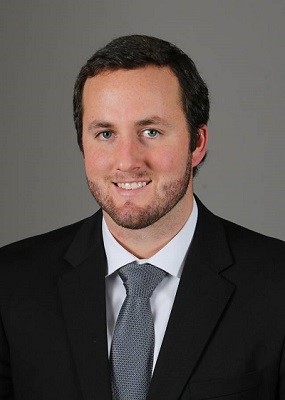 Noel Temple, EMP, is APPI Energy's dedicated energy consultant for the Pennsylvania State Association of Boroughs.Temple has years of experience working with boroughs, municipalities, and governmental entities of all sizes throughout PA. In his role, he assists members with electricity and natural gas procurement, including the development of purchasing strategies, monitoring market prices, negotiating contracts, establishing budget certainty, and eliminating price risk.

Temple has been a valued member of the team since early 2016. Since joining the team, Temple has provided industry leading insight to his electricity and natural gas clients while earning credentials from The Energy Professionals Association. With a focus on medium to large commercial and industrial clients, Temple's area of expertise falls primarily in the government, manufacturing, powdered metal, and distributing sectors. Temple can help your municipality review your current energy expenses and implement cost saving solutions. You can contact him at 667-330-1159 or ntemple@appienergy.com.

As PSAB's trusted provider for energy procurement services, the APPI Energy program is designed to help members save time, create budget certainty, and reduce energy expenses. We recently expanded our services to include solar energy procurement, LED lighting, facility audits, and HVAC upgrades. Click here to read more about APPI Energy.

Learn more. APPI Energy will be leading a 30 minute webinar exclusively for PSAB members on November 12 at 11 a.m. Consider joining APPI as they explain the program and answer questions about what APPI Energy can do for your community. During the webinar, energy experts will detail the process, as well as newly available energy efficiency solutions, designed to help reduce expenses by lowering energy demand.

Click here to register for the webinar.