APPI Energy Expands Energy Solutions Division
March 21st, 2019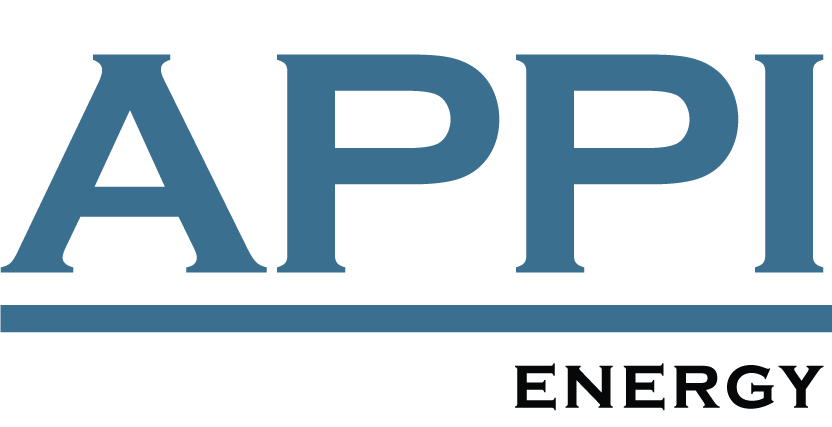 APPI Energy, the endorsed energy provider of the Pennsylvania State Association of Boroughs, announced that it is expanding its services to focus on solar energy procurement, LED lighting, facility audits, and HVAC upgrades.

The Energy Solutions Division is led by Margo Madden, vice president of energy solutions for APPI Energy. The company will be rolling out the launch of this division in phases beginning in the PA, Maryland, and Delaware territories.

"With the creation of the new Energy Solutions division, we are guiding businesses, governmental, and non-profit clients through the process of identifying, analyzing, and implementing solutions to reduce energy costs, increase operational efficiency, and advance sustainability," Madden said. "Our services include facility audits, LED lighting retrofits, HVAC upgrades, combined heat and power, cogeneration, solar, battery storage, and more turnkey solutions. These solutions most often require minimal or no upfront capital outlay by the client, and we often are able to provide third-party financing alternatives to fund the entire project."

APPI Energy provides data-driven procurement and integrated energy solutions to commercial and industrial customers in deregulated energy markets across the U.S. APPI Energy provides each customer a customized consulting experience including proprietary analytics of energy data, creation of energy supply solutions, coordination of energy management strategies, and superior customer service.

The firm has earned the endorsement of 158 trade associations and chambers of commerce to reduce and manage electricity and natural gas costs for members on an ongoing basis.

To learn more, visit www.appienergy.com.