ELA Group and Partner Donate to Playground
September 14th, 2018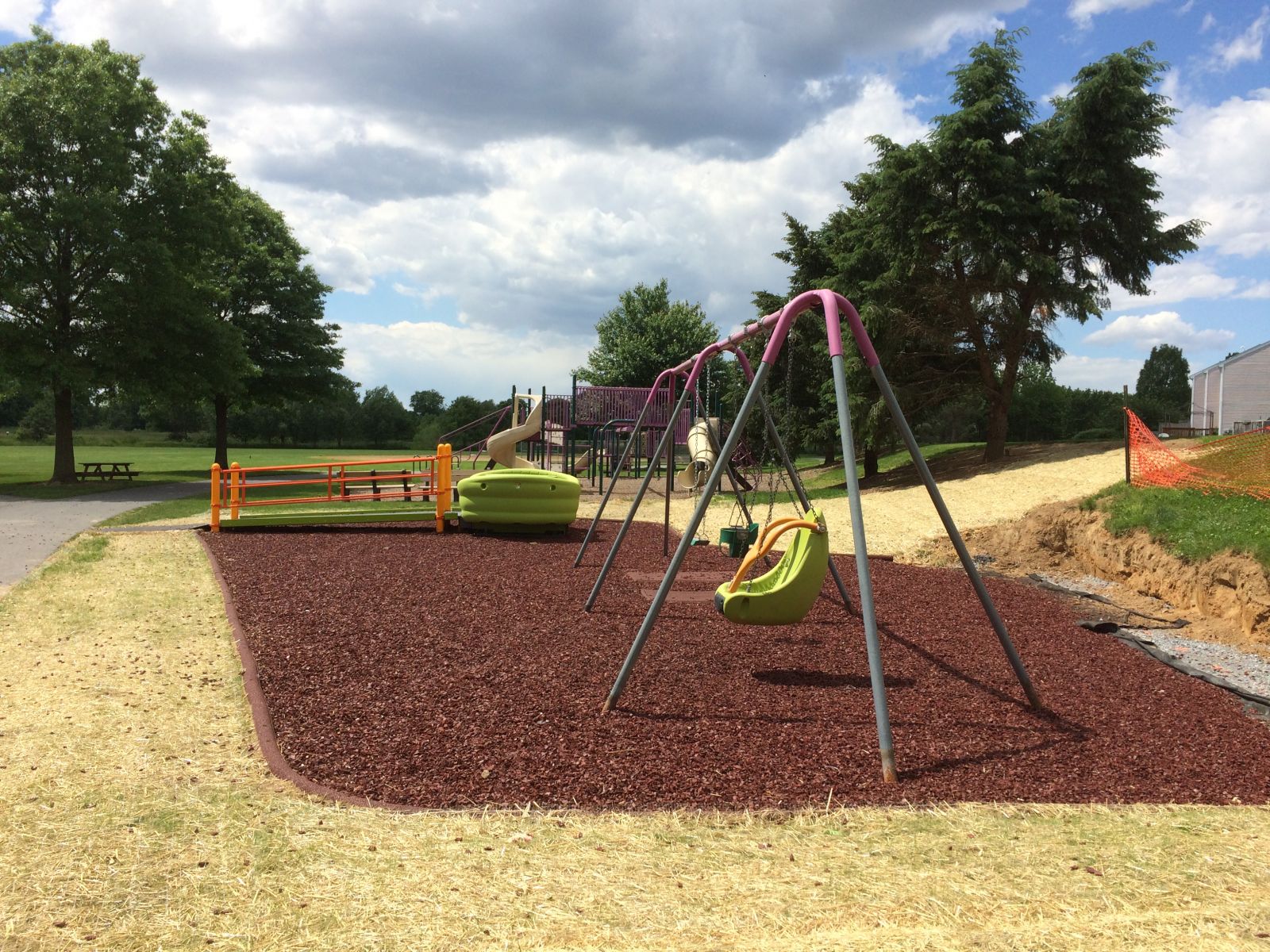 As partner of ELA Group, an Engineering and Landscape Architectural firm, Grant W. Hummer, P.E. has been involved in many different types of projects in Warwick Township.

As the township engineers for more than 20 years, Hummer and ELA Group have reviewed and developed plans for many municipal and land development projects in the area. But Hummer, a Lititz resident for 30 years, does much more than review plans. He is deeply involved in making plans and donating time and energy to projects that make Warwick Township a better place to live.
Over the past 35 years, Hummer has been on many boards and active in many associations including the YMCA, Lititz Community Center, Masonic Lodge 587, Camp Shand, Young Men's Business League, MS Society, and Lititz AMBUCS.
As part of Lititz AMBUCS, a group focused on creating mobility and independence for people with disabilities, Hummer's most recent focus has been on Harmony Playground, an inclusive playground at Dean Saylor Memorial Park (formerly Linear Park). The playground project was organized by Lititz AMBUCS.
The playground is designed with equipment that is accessible to all children. The first to be installed, a Liberty Swing, is a large swing designed for children with disabilities. In all, there are 10 pieces of accessible equipment, including a spring see saw, a glider and safety swings that allow children to swing high without falling.
Hummer and ELA Group employees donated time and services to the project. Landscape Architects at ELA Group drew up the plans for the playground and coordinated the construction with the township. Hummer personally helped with many of the fundraising activities alongside his son, Derek Hummer, who has been active in securing funding for the project.
With his three grandchildren, Hummer has enjoyed the park. Speaking about the park, he says, "It's a park for everyone, nobody is excluded. All the kids can play together." And he smiles. "That's what it's all about."

To learn more about the ELA Group, visit http://www.elagroup.com/.