HRG Clients Obtain $35 Million in PENNVEST Funding
August 1st, 2018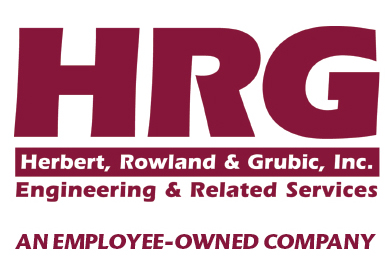 HRG helped our clients obtain more than $35 million in grants and loans from the most recent round of funding announced by PENNVEST this month. More than a third of the funding PENNVEST announced is going to clients HRG helped apply to the program.
The following grant and loan recipients received application assistance from HRG:
Houtzdale Municipal Authority in Clearfield County
The authority received a $22 million loan to replace 185,000 feet of waterline and 1,200 service lines and meter pits. This project will address water loss and ensure reliability of the system. (Our State College office manager Jeff Garrigan will be presenting this project at the Pennsylvania Municipal Authorities' Conference this September alongside Houtzdale's plant superintendant John Gallagher. Be sure to attend this workshop for valuable advice on controlling non-revenue water loss.)
Stoneboro Borough in Mercer County
The borough received a $2.6 million loan and $2.9 million grant to install a new storage reservoir and replace 19,500 feet of waterline, fire hydrants, and service connections.
Clarion Borough in Clarion County
The borough received a $684,078 loan and $1.2 million grant to install 22 storm water inlets and 2,835 feet of corrugated metal pipe to connect with the existing conveyance system. The work will help to prevent recurrent flooding of homes and businesses.
Lower Swatara Township in Dauphin County
The township received a $5 million loan to replace a 48-inch outfall and install 7,245 feet of new storm sewer, along with 210 feet of drainage swales. This project will also help to prevent the flooding of private properties.
(The full list of grant and loan recipients is available in this press release from Governor Wolf.)
HRG's financial services team has extensive experience applying for and winning grant and loan assistance from the Pennsylvania Infrastructure Investment Authority. Over the years, we have obtained more than $500 million in grants and loans for our clients from this program, and we can help you find grant and loan opportunities for your water, sewer, and stormwater projects.