APPI Energy Promotes Jane Seagraves
October 25th, 2017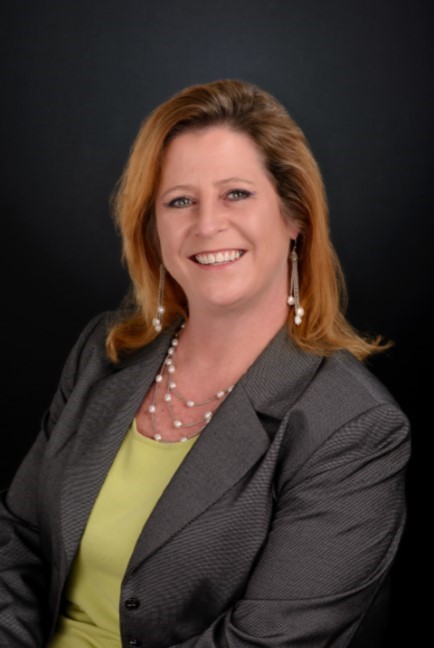 APPI Energy has announced the promotion of Jane Seagraves to Vice President, Marketing and Business Development. Seagraves has been with the company for eight years. APPI Energy is PSAB's Endorsed Insurance Provider.
"Jane has been integral in developing our relationships with the many trade associations and chambers of commerce that endorse us," said Walter Moore, President and CEO of APPI Energy. "She is an important part of our success and our future. As Vice President, Jane will continue to build APPI Energy's relationships with our valued associations and their membership, as well as oversee the development and implementation of our marketing initiatives."
About APPI Energy
APPI Energy provides data-driven procurement and integrated energy solutions to commercial and industrial customers in deregulated energy markets across the U.S. APPI Energy provides each customer a customized consulting experience including proprietary analytics of energy data, creation of energy supply solutions, coordination of energy management strategies, and superior customer service. The firm has earned the endorsement of 155 trade associations and chambers of commerce to reduce and manage electricity and natural gas costs for members on an ongoing basis. For more information, visit
www.appienergy.com
.