2021 Fall Leadership Conference
Fall Leadership Conference
Oct. 8-10, 2021
Bayfront Landing, Erie

Keynote Speaker: Tom Ridge, former Secretary of the U.S. Department of
Homeland Security & former Governor of PA
Leadership in Times of Crisis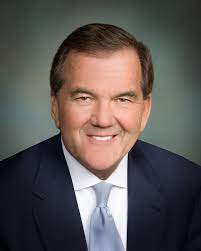 A decorated Vietnam War veteran, Ridge understands the growing global threats – including how a cyber attack could severely threaten the security and economy of the U.S. and its allies in the future. As the U.S.'s first homeland security chief, Ridge was tasked with leading the extraordinary effort of making America more secure in the wake of the deadliest terror attack on U.S. soil – Sept. 11, 2001.

Keynote Speaker: Drew Dudley
Creating Cultures of Leadership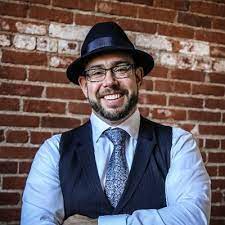 In this practical and provocative keynote, leadership is reframed as a daily choice
rather than a set of titles and accolades earned over time. Dudley shows that
treating each day as if it is "Day One" of leadership journey results in a stronger daily commitment to acting on one's core personal and organizational values.


Check back for more information!