2019 Fall Leadership Conference
2019 Fall Leadership Conference
Oct. 11 - 13, 2019
The Nittany Lion Inn, State College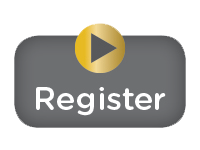 Conference Program
Click here to download the program.
Housing Information
The hotel reservation deadline has passed. If you require a hotel room, please contact Mary Weller, PSAB Director of Conferences, at 800-232-7722, Ext. 1026.
The Fall Leadership Conference is approved for 6 Certified Borough Official (CBO) Program Credit hours.

Interested in Exhibiting or Sponsoring?
Click here to learn more about exhibiting and sponsoring.

Thank you to our sponsors.